IT91B84A
During austral summer 1990/91, the National Institute of Oceanography and Applied Geophysics - OGS conducted marine geological and geophysical surveys off Wilkes Land, and around the Balleny Islands. During this cruise 1935 km of 30-fold multichannel seismic reflection (MCS) data were collected between longitude 150 and 169 degrees East, and latitude 56 and 64 degrees South.
The surveys were carried out by the research vessel OGS Explora. The 14 second, 4 ms sample rate, digital MCS data were recorded on a SERCEL SN 358 DMX system. The source consisted of an airgun array with a total volume of 74.8 litres fired every 50 meters into a 3000 m cable consisting of 120 hydrophone groups towed at an average depth of 12 m. A GPS + TRANSIT satellite receiver system was used for navigation.
Processing of the data generally followed a conventional sequence: Reformat, Quality control, Amplitude recovery, Deconvolution, Velocity analysis, NMO corrections, Mute, Trace weighting, Stack, Mixing, Filter, Dynamic trace equalisation.
Simple
Identification info
Date (Creation)

1990-12-25
Citation identifier

https://antarcticdatacenter.inogs.it/6674b94c-1b19-4400-a9d9-a674f34b9365
Status

Completed
Spatial representation type

Grid
Topic category

Geoscientific information
Temporal extent
Time period

1990-12-23 1991-01-03
ANTARCTICA
BALLENY ISLANDS
Keywords (Discipline)
Resource constraints
Use constraints

Other restrictions
Other constraints
Associated resource
Title

IT91WL
Association Type

Dependency
Initiative Type

Project
Associated resource
Title

VI Italian Expedition to Antarctica
Date (Validity Begins)
Date (Validity Expires)
Edition

VI
Association Type

Dependency
Initiative Type

Campaign
Language

English
Character encoding

UTF8
Data quality info
Hierarchy level

Dataset
Report
Result
Title

COMMISSION REGULATION (EU) No 1089/2010 of 23 November 2010 implementing Directive 2007/2/EC of the European Parliament and of the Council as regards interoperability of spatial data sets and services
Date (Publication)

2010-12-08
Explanation

This data set is conformant with the INSPIRE Implementing Rules for the interoperability of spatial data sets and services
Pass

true
Resource lineage
Statement

Processing
Hierarchy level

Dataset
Reference System Information
Metadata
Metadata identifier

urn:uuid/6674b94c-1b19-4400-a9d9-a674f34b9365
Language

English
Character encoding

UTF8
Metadata linkage
Metadata linkage
Date info (Revision)

2021-08-05T10:00:20
Date info (Creation)

2020-05-26
Overviews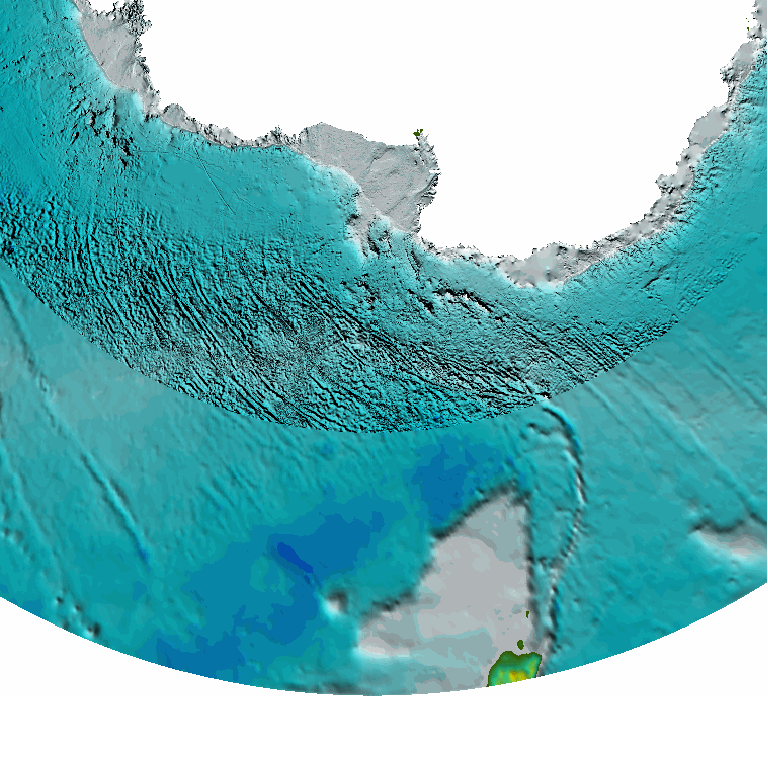 Spatial extent
Provided by
Associated resources
Not available